IN THE BEGINNING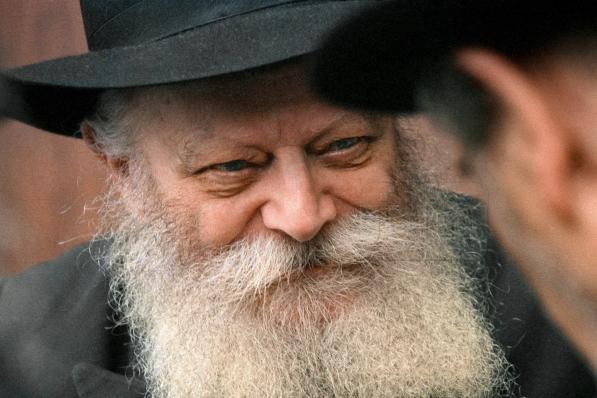 From a small synagogue in Brooklyn in the winter of 1951, the Rebbe transformed a small Chassidic dynasty of 200 years into the largest Jewish outreach organization in the world.  Today, Chabad-Lubavitch has 3,500 centers across the globe. 
Chabad is known for it's non-judgmental, all are welcome style, and making ancient, traditional & authentic Judaism accessible and meaningful, in a modern and fast-paced world.
RABBI & REBBETZIN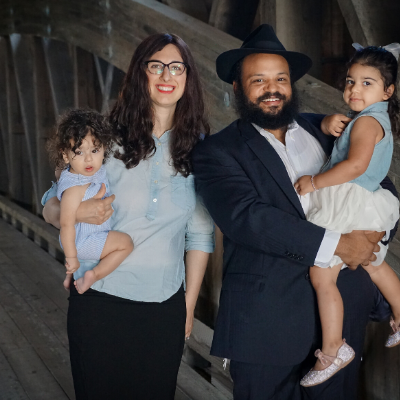 Davida, a girl from the Houston suburbs met a farm boy, Binyamin (Byron), from Lebanon, Connecticut.  We were both beneficiaries of Chabad Shluchim in our youth and feel fortunate to be able spread the light of Torah and Yiddishkeit.  Our daughter Shayna was born while Rabbi was studying in Yeshiva in Morrsitown, NJ, and Chatche (our first Vermonter) was born in Middlebury.